Gift giving season is upon us, and what better gift to give your friend who is obsessed with Legend of Zelda than these 7 Legend of Zelda gifts.


Hyrule Historia
For any die-hard fan who hasn't been able to piece together the complex timelines of Hyrule. Maybe if this was taught in my high school history class I wouldn't have fallen asleep so much. You can buy this here.
Ocarina of Time with Songbook
Because what is life if you don't have a functioning Ocarina to play? And what is life if you have an Ocarina but no clue how to play the Song of Time or talk to your dear friend Saria? Grab this Ocarina with a song book for 12 songs here.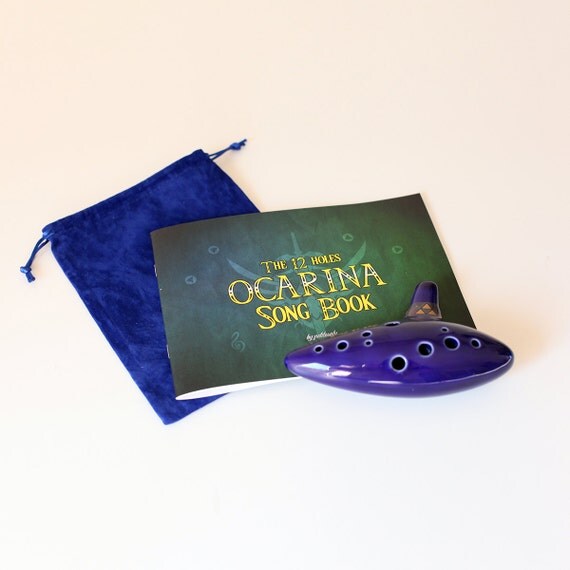 Lon Lon Milk Mug
The perfect vessel for drinking a nice cold Lon Lon milk after a long day of fighting off aliens and stopping the moon from destroying Termina. You can buy a standard size mug, tall mug, or travel mug here.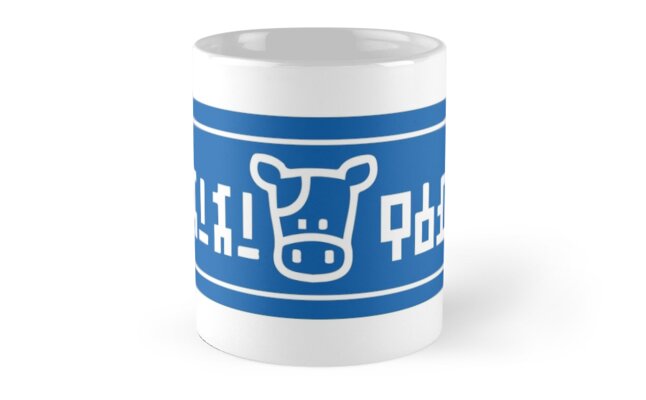 Twilight Princess Vessel of Light Necklace
Because finding all those Shadow Insects and defeating them as a wolf was all worth it when you saw how beautiful the Tears of Light looked… and because helping the Guardians was cool too, I guess. You can buy this necklace here.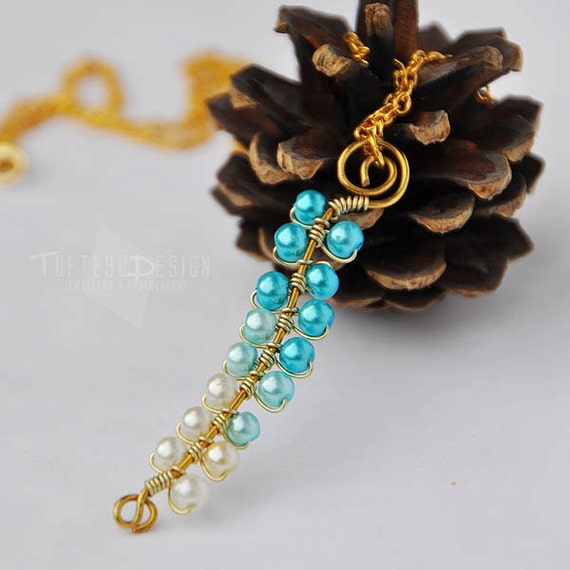 Legend of Zelda Spirit Tracks Wine Glass Charms
A perfect way to make sure nobody's drinks get mixed up at your next Zelda themed holiday party. If you don't drink wine use these as cute little charms on your key ring. Grab the set of 5 here.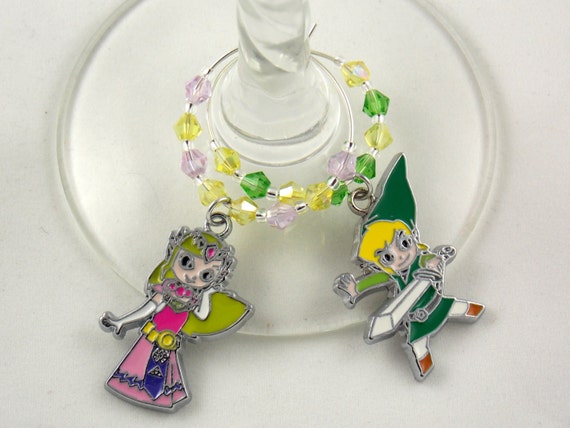 Gordon Lifting Team Tank Top
For the Goron loving, gym rat you know. Get them this Goron Lifting Team tank for their next trip to the gym to give them the strength of the Goron tribe. Pick out the style, color, and size here. (P.S. You can also get these as shirts, hoodies, and a baby onesie)
Zora Saphire Earrings and Necklace
For the fan who is as obsessed with Princess Ruto as she was with Link. You can grab a pair of earring and a matching necklace (or get them separately) in sterling silver or gold here.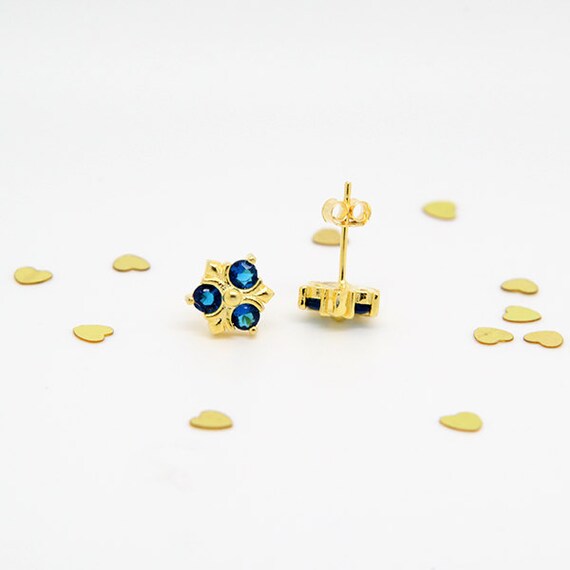 Surprising any Legend of Zelda fan this holiday with one of these Zelda gifts is sure to put you on the nice list this season. Or, if you don't know any Zelda fans grab some of these for yourself.
Darian is a digital marketer by day and freelance writer by night. She uses most of her free time playing games, binge watching shows, or spending way too much money at the mall.
Latest posts by Darian Rusow (see all)