The holidays are right around the corner, and with Pokémon Go being released this Summer and Pokémon Sun and Moon being released this November, a ton of people are going to be on the Pokémon hype train. Here are 10 Pokémon gifts you can get for any Pokélover this holiday season.
Pokéball Mug
Because even a Pokémon Master needs a cup of coffee before they can go catch them all. Grab this mug for the coffee loving Pokémon trainer in your life here.
Pokémon Trainer Kit
Perfect for any young trainer starting their journey. Get them this Pokéball pouch, Mega bracelet, a Pokéball, Masterball, and Mega Gengar for the adventures ahead of them here.
Pokémon Monopoly
The perfect game to play when the weather keeps you from exploring through the tall grass. Grab this Monopoly set here for $40 and call over you friends for game night.
Pokémon Plushies
3 plushies of the original starters; Charmander, Squirtle, and Bulbasaur. You can cuddle with them at night, play with them in the morning, or put them on a shelf to admire throughout the day. Whatever you want to do with them you can grab the set of 3 here.
Pokémon: The First Movie
Take a trip down memory lane and relive the heart wrenching movie that we all loved when we were children. The perfect Pokémon gift for a seasoned trainer, watch Mewto and Mew battle it out for the sake of the world on Amazon video here.
Pikachu LED Light
A touch control, color changing light that's perfect to put in any room of the house. The perfect Pokémon gift for young trainers who are scared of the dark, or the perfect light piece to add some character to your home. Get this cute little light here.
How to Draw Pokémon
Give the gift of learning and give the aspiring artist you know the ability to draw some of their favorite Pokémon with this step by step drawing book.
Keyboard Decal for Macs
Who needs letters and numbers on their keyboard when you can have the faces of your favorite Pokémon staring at you as you type. Get the set here and you've got the perfect Pokémon gift for computer savvy friends.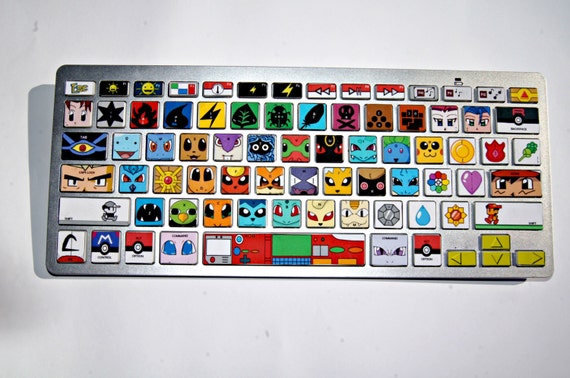 Bulbasaur Ceramic Vase
If you prefer to show off your love for Pokémon and plants in your home you need to grab these cute little Bulbasaur ceramic vases. Set them in the window sill and pop a few succulents in there and you've got a trendy new decoration, grab them here.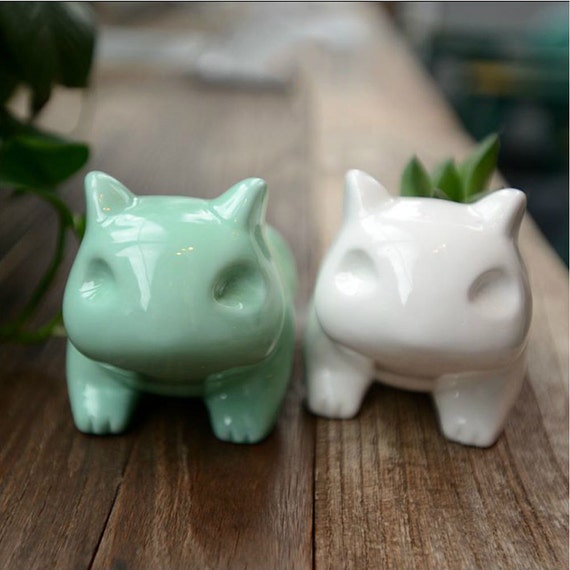 Squirtle Sun Glasses
Because these are so ridiculous that they're also kind of cool… kind of. You can get them for $10 here.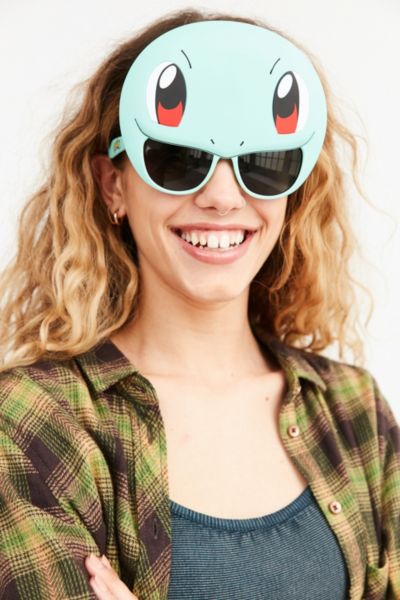 Know a Legend of Zelda fan too? Check out these must have 7 Legend of Zelda gifts.
Darian is a digital marketer by day and freelance writer by night. She uses most of her free time playing games, binge watching shows, or spending way too much money at the mall.
Latest posts by Darian Rusow (see all)